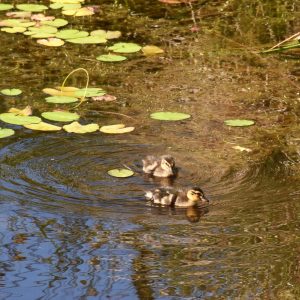 We were surprised and delighted to see  6 ducklings with their mum at the weekend, we were giving up hope that we were not going to see any this year as the drakes have been chasing the females away.
the weather has been changeable this week causing it to be a little cooler.
We are gearing up for our charity day on Sunday, we have got Matt's skiffle band, Nigel the gypsy- peg maker extraordinaire, Willow Mary and John the Garden Guru joining us on the day, should be fun. 11am until 5 pm, there will be campfire tea and coffee and homemade cakes, all  takings going to Cornwall Hospice Care. Please come along and bring some friendsit will be a great fun day.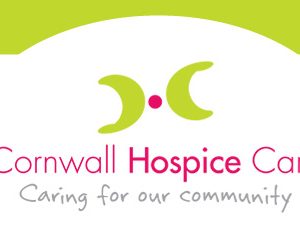 and finally have you ever seen the tv programme Pimp my Ride, well will you look at my car!!!!  I just love it and hope it will be seen by lots of people